Program Go Green! - Small Grants Call Results
14. Aug 2023.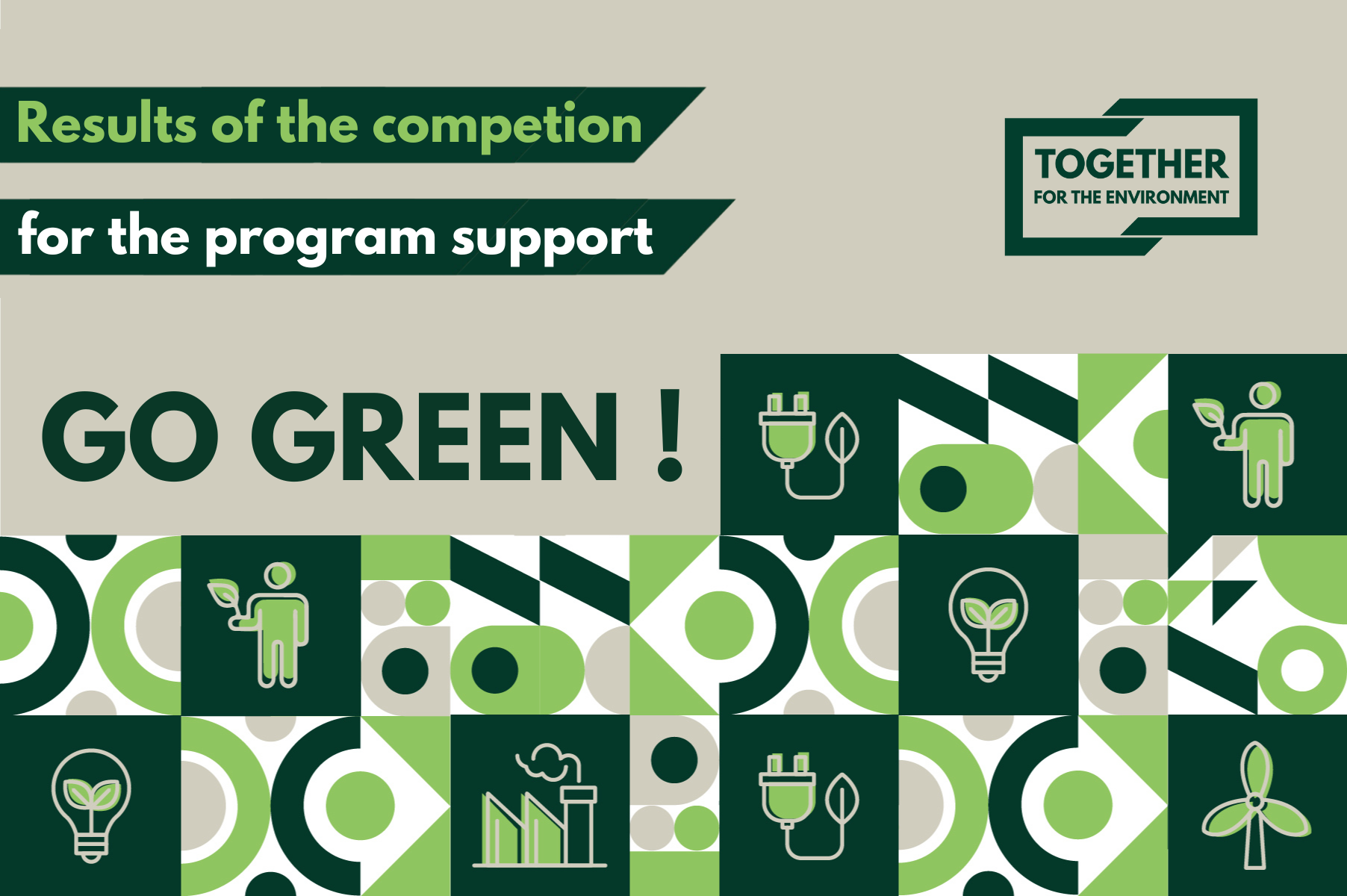 The Belgrade Open School is pleased to announce the list of approved projects within the first cycle of the Civil Society and Media Support Program for participation in decision-making processes and monitoring the implementation of public policies in the field of environmental protection and climate change - Go Green!
A total of 59 applications were received for the contest, out of which 10 initiatives have been selected to receive financial support amounting to a total of $100,000.00 USD.
Project activities will be carried out from September 2023 to April 2024 in various parts of the country, with the aim of developing and reforming the field of environmental protection.
Congratulations to all the organizations and media whose projects have been selected.
The following is a list of supported organizations and media, in alphabetical order: