The Award Ceremony "Volunteers are Nature's Peers"
18. May 2023.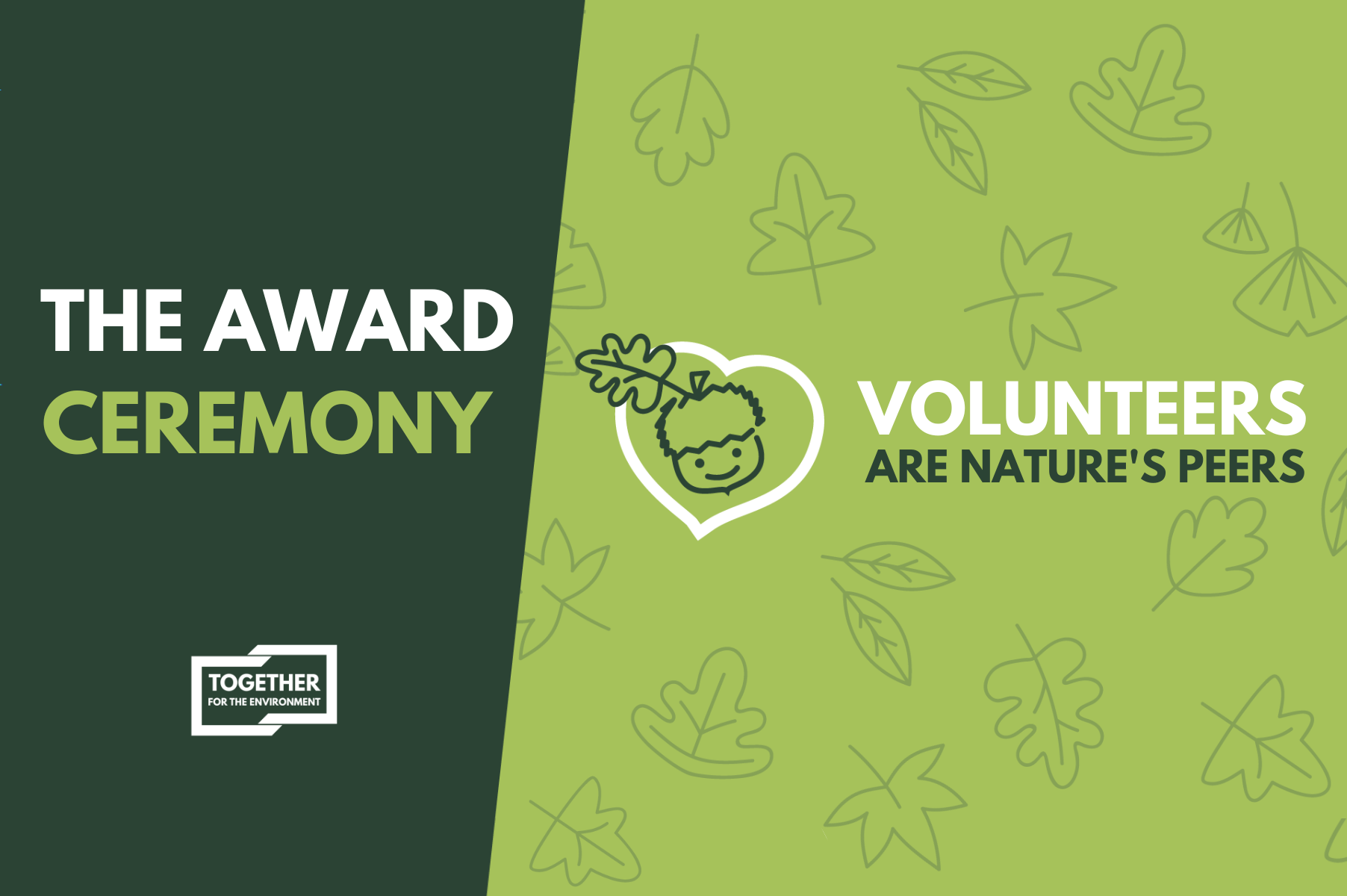 On the International Day of Biodiversity, May 22, in the natural surroundings of the Great War Island, Young Researchers of Serbia (YRS) will award the "Volunteers are Nature's Peers" recognition to honor the engagement of volunteers who carry out activities for the protection of nature and biodiveristy.
The annual award "Volunteers are Nature's Peers" promotes the importance of involving volunteers in activities dedicated to nature protection, encourages initiatives of individuals and organized groups, and highlights the values ​​of volunteer work, mutual cooperation and the involvement of citizens in decision-making processes related to nature protection.
This recognition is awarded as a part of the "Together for the Environment" project.